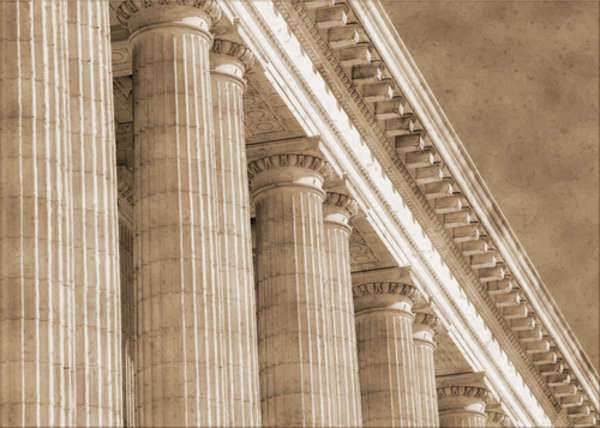 All About the WI Circuit Court
The WI Circuit Courts are the main trial courts found in Wisconsin. The WI Circuit Court hears and decides on cases that can involve a variety of different topics, such as personal injury, family law, contracts, children who need protection and other services, probate, traffic, juvenile delinquency, landlord-tenant issues, small claims, and criminal law.
Jurisdiction of the WI Circuit Court
The WI Circuit Court may decide to hear a case if it feels that the court has the authority to make a decision regarding the issues relevant to the case as well as the authority to enforce a judgment that was held against a defendant.
The WI Circuit Court's subject matter jurisdiction is given to them by the Constitution of Wisconsin and is a relatively broad one. By statute, the legislature does not have the authority to limit type or nature of cases that the WI Circuit court chooses to hear. In contrast, the United States Congress has the authority to limit the cases that are allowed to be heard by the United States Federal Courts.
The WI Circuit court has the personal jurisdiction regarding a civil case in the situation where the defendant is currently present in the state or the defendant has a sufficient amount of contacts within the state.
Furthermore, the pleadings are then served on the defendant. Wisconsin's statutes explicitly describe what constitutes as sufficient contact. Some examples include owning property within the satte if the property is a relevant issue, having business dealings within state, or being the cause injury to another individual while in Wisconsin.
The WI Circuit courts determination of personal jurisdiction regarding a civil case is pushed forward by many different policy considerations. In order to maintain a sense of fairness, a defendant should not be in the position where he or she had to or could have anticipated suit against him or herself. Furthermore, a state court must not assert any authority over given matters that should be dealt with appropriately through another state or alternatively, in the federal courts.
The WI Circuit Court also has personal jurisdiction regarding defendant involved in a criminal case only in the case that the defendant was within Wisconsin while violating a Wisconsin law. The courts in Wisconsin also have personal jurisdiction in regards to defendant who commits a crime outside of Wisconsin that has some sort of consequence within Wisconsin.
However, the Supreme Court of Wisconsin recently ruled that the courts have personal jurisdiction over any defendant who acts out an intent to kill within Wisconsin, even if the murder occurs in another state.
Comments
comments