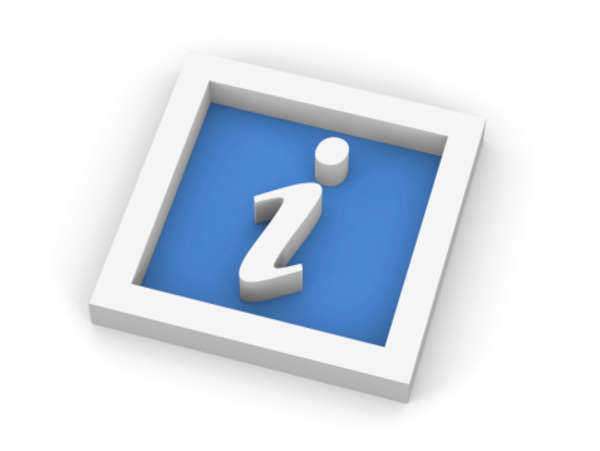 What is a Motion to Dismiss?
A motion to dismiss is a motion that asks the court to rule that a claim is not a claim for which the law provides a legal remedy, even if the claim is true as stated. In these cases, there is a failure to state a valid claim, which means that the court assumes that the factual allegations are true, but the court can hold there is no appropriate cause of action relative to the applicable substantive laws applicable. A motion to dismiss usually is based off of procedural issues such as the case being filed in the incorrect venue or the court not having jurisdiction. It can also be dismissed if the complaint was not correctly served or if the plaintiff failed to include a party to participate in the case.
Pursuant to Rule 12 of the Federal Rules of Criminal Procedure, a party can raise by motion any objection, request, or defense that the court can then determine without undergoing a trial of the general issue. Before the trial begins, the motions are based on shortcomings in establishing the prosecution, shortcomings in the indictment or information.
The motion to dismiss is typically filed immediately by the defendant after the plaintiff files a complaint against the defendant. A defendant can then file a motion to dismiss rather than filing an answer. In the case where the defendant chooses to file a motion to dismiss, the court often assumes the defendant disagrees or denies the allegations made in the complaint, even if the defendant has not filed an answer that explicitly denies the allegations made.