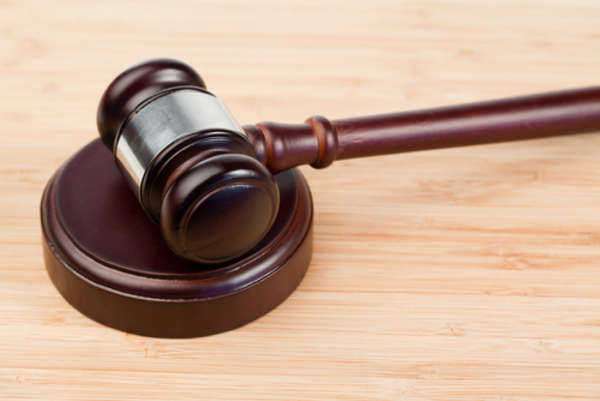 A summary judgment is one of the forms in which the basic type of judgment can be made. In this regard, a summary judgment can be distinguished from the other possible kinds of judgments in that it occurs without the full process of a trial having been observed by the court and the parties to the suit before the decision is made. A motion for summary judgment can be accepted by a court in the United States based upon the finding that certain kinds of conditions are present in the case.
The issuing of a summary judgment can thus be decided upon by a court based on two circumstances found to be present in the case. In one case, a motion for summary judgment might be appealed for if it is shown and thus found by the court that no material fact is present which can allow for a trial to be brought to a different conclusion. A summary judgment can be made if one participant in the suit is clearly favored by legal regulations.
The person who chooses to make the motion for summary judgment is the moving party. A motion for summary judgment will be written to include the whole "case-in-chief" of the moving party, as comprises the whole case that would be presented before the court.
Alternately, the moving party responsible for submitting the motion for summary judgment could also be the defendant. This summary judgment only requires disproving a single aspect of the plaintiff's case.