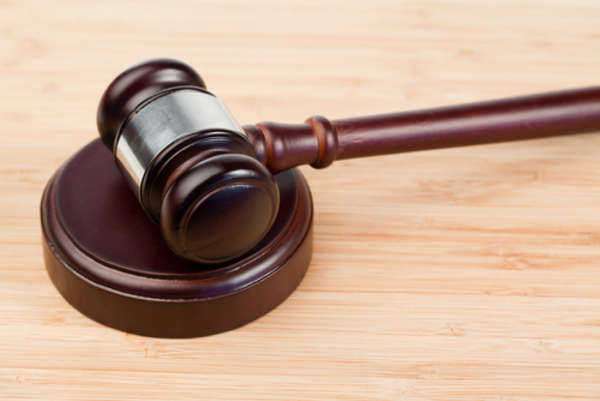 A default judgment is one of the specific forms in which the general category of the legal motion of a judgment can be made. A default judgment is made as a final decision of the court with jurisdiction over the case in the specific instance of the defendant's failure to act on a summons served on him or her, and thus, participate in the legal process which could have led to a full-fledged judgment. A default judgment is thus issued in favor of the plaintiff, thus returning the damages or other benefits initially named in the suit filed.
The specific place of a default judgment in the legal system of the United States is often, though not always, provided for by Rule 55 and Rule 60 in the Federal Rules of Civil Procedure. Moreover, a default judgment in U.S. law may also be applied in the specific settings of State and Federal-level courts, or in various kinds of Government agencies which have some degree of judicial power.
The broad applicability of a default judgment, specifically in terms of the benefits to be returned to the plaintiff, can be modified through the presence of a degree of uncertainty concerning the validity of the damages claimed. While a default judgment will, in the absence of other factors, mean that the original amount named by the plaintiff will accordingly be provided, this default judgment can require an additional hearing.
Comments
comments