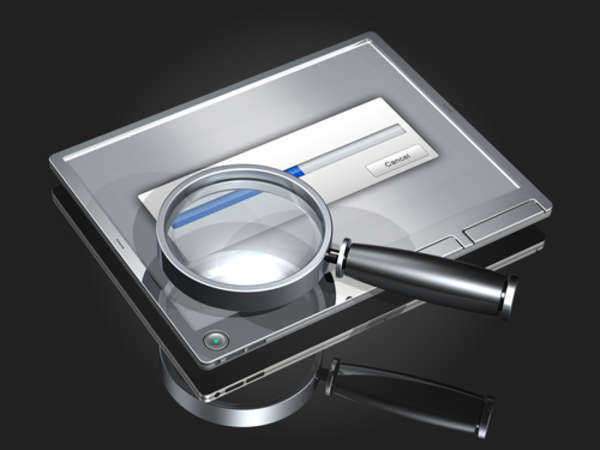 The Maryland Judiciary Case Search function is hosted on an online website which allows people to freely access documents entered into the Maryland judiciary system as a whole. The ability to carry out a Maryland court case search has been available since 2006, when the system was instituted in its Phase I version.
The MD Judiciary Case search service was created to allow the county clerk's office, specifically, to take advantage of digital capabilities in processing queries and requests for information. A Maryland court case search can accordingly enable the individual making the inquiry to gain access to various kinds of information, though certain restrictions are also placed on the MD Judiciary case search engine.
In order to retain the full level of usefulness of the Maryland court case search capability, the backlog of information contained in the system receives updates on a regular basis. Among other things, the MD Judiciary Case Search system contains data on the criminal, civil, and traffic-related matters processed through the Maryland District Court system.
Moreover, a Maryland judiciary case search can turn up information on civil and criminal cases tried in the State's circuit court system, with an exception for such data as specifically pertains to cases tried in Prince George County and Montgomery County.
A Maryland Judiciary Case Search can occur by searching for the names of plaintiffs, attorneys, or witnesses, though not through the defendant specifically involved in the case. More data may be available by visiting courts where cases have been tried in person. If you need legal advice and assistance, contact Maryland lawyers.