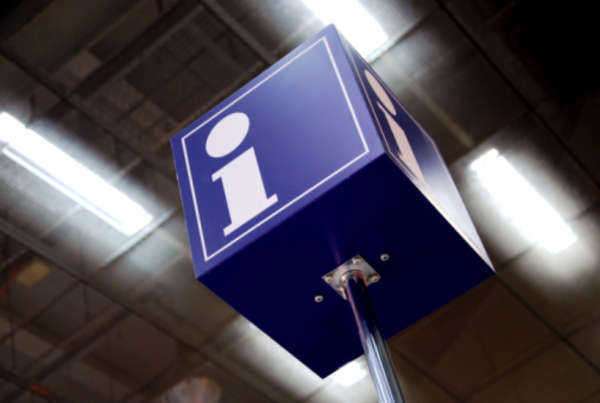 What is a Motion to Compel?
A motion is a request that asks a judge to issue an order or a ruling regarding a legal issue. Pursuant to rule 37 of the Federal Rules of Procedure, a party can move for an order to compel discovery or disclosure. The motion to compel has to include a certification stating that the that the movant has conferred or tried to confer in good faith with the failing party in order to make discovery or disclosure in an effort to get it without requiring court action.
Typically, one party files a motion, as well as a notice of the motion to the opposing party's attorney. The other party then responds by filing a written response. The court then holds a hearing, where the parties give short oral arguments about the situation. Other motions can be decided without the hearing and just by the motion to compel alone. However, during a hearing or trial, an oral motion can be permitted. Afterwards, the court issues an order or ruling which can either approve or deny the motion to compel. Motions to compel are typically made before trials to resolve preliminary and procedural issues, and can be made after a trial to modify or enforce judgments.
A motion to compel is usually used to compel discovery. A motion to compel is typically filed if a party who has propounded discovery to the opposing party or to a third party thinks that the discovery responses are not sufficient. The motion to compel is then used to request that the court order the non-complying party to give the information or documentation requested, or to sanction the party who is non-complying for failure to comply with requests made for discovery.