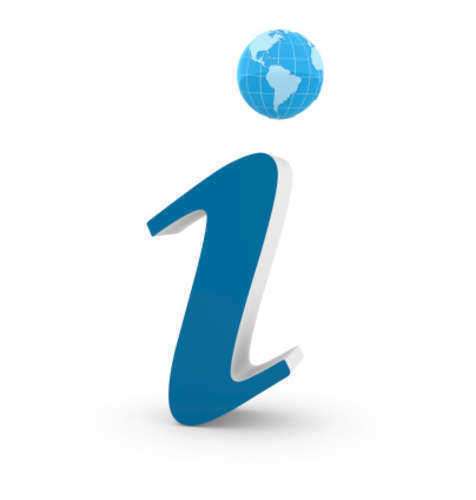 What is E-Court?
Through technological innovation, federal courts now utilize a paperless, digital, filing method. Pleadings may now be submitted through this electronic case filing system. An E-court system—which facilitates the filing of court documents through the Internet—has been developed for a number of courts in the federal and state system.
The advantages of the E-court system are numerous: every pleading is accessible online; both parties involved in a case may access everything concerning their case; filing is now instantaneous; email notifications of the filings may be sent to involved partings. In addition to these benefits, e-courts mitigate costs associated with tangible filings for both court administrators and attorneys.
A number of courts in the United States now permit attorneys to appear by phone or video conference, if the presiding judge grants the request in advance. In this format, depositions can be conducted through these alternative routes. The creation of high speed internet and innovative hardware technologies enable attorneys to litigate without actually leaving their office.
How do I Access the E-Court System?
The United States Government offers a Public Access to Court Electronic Records system. This internet-based system provides public access to the e-court filing program. By accessing the system, a user may locate cases by utilizing the Case Locator. Moreover, case and docket information from Federal, district and bankruptcy courts may be attained. Information regarding case-related documents for the United States Supreme Court is available on the court's website.