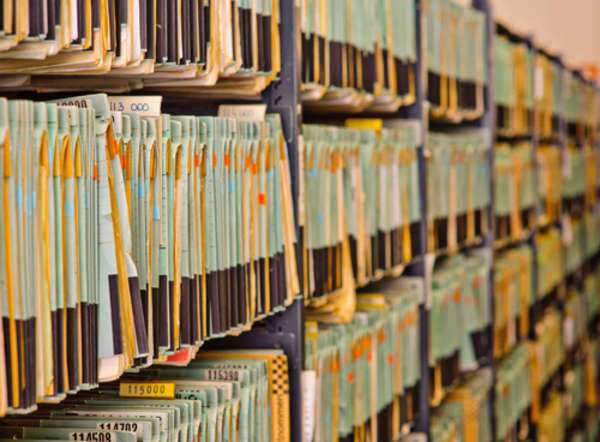 Iowa courts online are one location to which people may refer to find the Iowa court records which can be used to learn about a variety of different legal subjects. In this regard, the main location for Iowa courts online is at the web address of www.iowacourts.state.ia.us, which will require that the user, in the course of searching for Iowa court records, obtain official permission from the Government of the State to use it and retrieve documents.
In addition to Iowa court records which have been collected from the cases which have occurred in the past, locations for Iowa courts online can also be found which allow for people to search through the ongoing cases being decided through this judicial system.
To this end, the Iowacourts.state.ia.us site can allow people to search either the appellate, or appeals, Iowa court records being generated from ongoing processes. Both the Case Search and Advanced Case Search options on this element of the Iowa Courts online site can be used by general users.
The same is true specifically of the Case Search option for the other Iowa Court online system as is devoted to the subject of Trial Court proceedings. Similarly, a Payment Search function is also made accessible in order to access Iowa Court records through the website.
On the other hand, the advanced search function, as is also by the Iowa courts online, is only accessible if a user has been granted access to those particular Iowa court records.
If you need legal advice and assistance, contact Iowa lawyers.