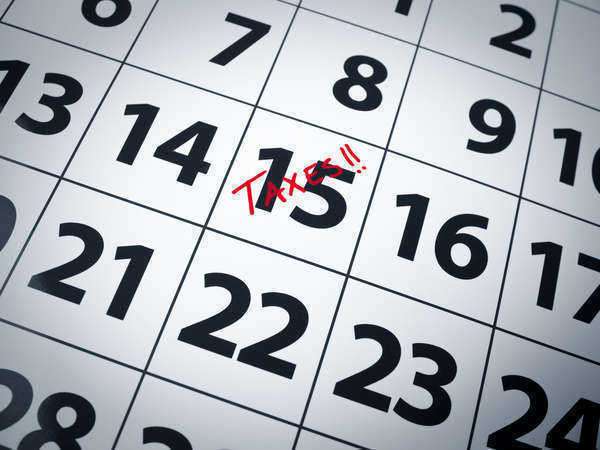 The schedule set for the North Carolina (NC) judicial system can be looked into through the NC Court Calendars established by the State Government's court website. People can thus learn about NC Court dates through documents offered online which can be viewed in either a PDF or TXT type format. People can also establish a subscription to NC Court Calendars, and thus be provided with them on a regular basis.
In regard to the broad applicability of the NC Court Calendars, it should be noted that some counties within North Carolina have not been able to take advantage of this service for posting NC court dates and the like due to personnel and funding shortages.
Most often, the NC Court Calendars which are made available online are those which deal with criminal case-type NC court dates, while it is observed to be comparatively rare that NC court calendars can also include NC court dates dealing with civil matters. Moreover, further queries and concerns as may arise from the content or applicability of the NC court calendars which have been made available can be referred to the source of the County Clerk's office, as the initial provider of this information.
In general, NC court dates and NC Court Calendars can be looked into according to a county-by-county basis. In addition to NC court dates, this online query system can also be used to look up citations that have been issued to NC residents by law enforcement officers, which can be done through the serial number with which the citation was initially issued. If you need legal advice and assistance, contact North Carolina lawyers.