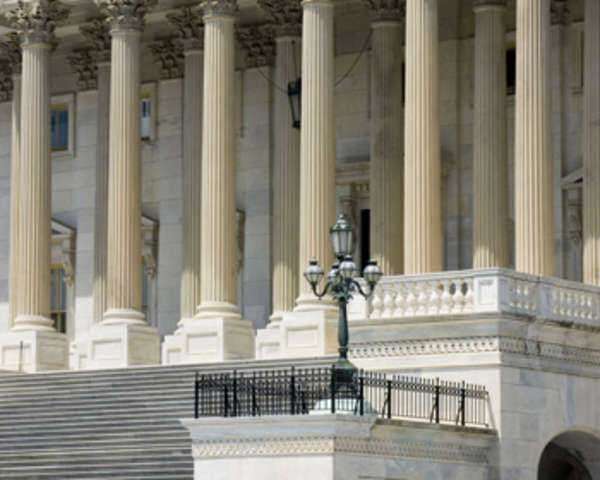 The North Carolina (NC) courts system is composed of various levels and specific institutions as are generally presided over by the overarching authority of the State Supreme Court. In this regard, the decisions rendered by lowered NC courts are subject to the later decisions, which may be but are not guaranteed to be later considered by one of the appellate institutions of the overall NC courts system. NC courts can thus be subject to the judgments passed either by the Court of Appeals or the Supreme Court, with the latter taking precedence over the former.
As the NC Courts system has been set up by the State Government, and as is laid out by the NC Courts online website, North Carolina's legal infrastructure is thus divided between the Appellate Division and the Trial Division.
The Trial part of the NC Courts System is itself divided into two parts: the Superior and District NC Courts. Between them, the NC courts placed in this overall category are responsible for a caseload exceeding 3.2 million different matters coming under consideration on an annual basis.
The District part of the NC Courts System is responsible for administering four different kinds of law, including criminal, civil, magistrate, and juvenile-type proceedings. District NC Courts administer judgments on criminal cases up the level of misdemeanors, and do so without the presence of a jury.
The Superior component of the NC Courts System, meanwhile, provides for civil proceedings with over $10,000 at stake and criminal proceedings at felony levels.
Comments
comments