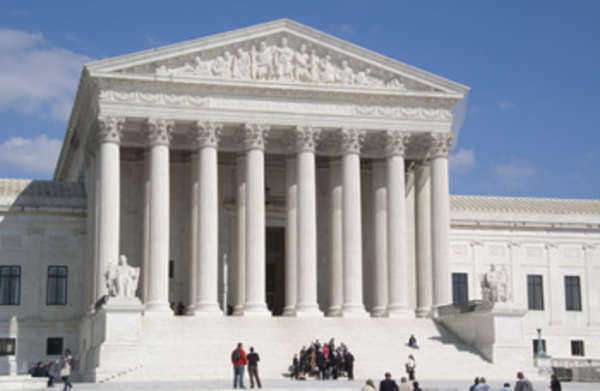 The Riverside Superior Court and the Riverside County Court handle cases which involve certain legal issues. For example, the Riverside County Court handles criminal cases which do not fall under any other jurisdictions, such as Federal jurisdiction.
The Riverside Superior Court may handle issues such as those handled in the family court division. For example, the Superior Court may handle divorces and other cases which pertain to family issues, such as child custody agreements. Child custody agreements can sometimes be worked out with a mediator, in which case the Riverside Superior Court would simply have to approve the agreement.
The Riverside Superior Court may also handle domestic violence cases. They may handle criminal charges in the case separate from other issues. For example, a victim of domestic violence may seek compensatory damages for pain and suffering, medical bills and lost wages which resulted from the injuries sustained. That case would be a civil case, separate from the criminal charges. The Riverside Superior Court may also issue a restraining order in the case.
Criminal cases are also heard at the courts, if they do not fall under another jurisdiction. Criminal cases may include theft, murder, and robbery, in addition to many other criminal charges. If the outcome of the case is challenged based on a misrepresentation of justice, the defendant may take the case to the Supreme Court to challenge the verdict. Any determination made by the Superior Court must be honored by the lower courts.
Comments
comments