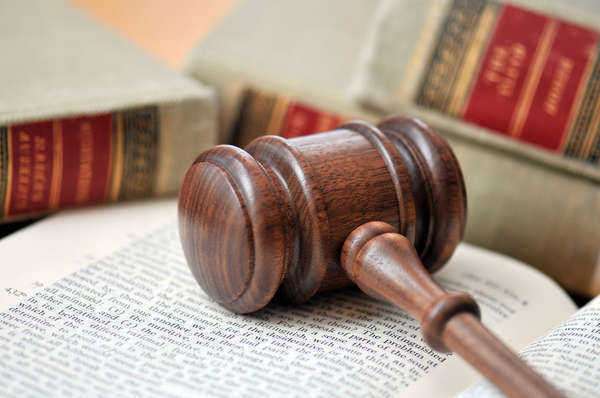 The Orange County Superior Court handles probate cases, among others. They also handle civil cases, family cases and small claims cases, which usually include judgments of less than one thousand dollars.
The Orange County Superior Court handles issues that deal with wills. Probate courts may immediately determine that a will is legally valid. However, the courts may decide that the will is not legally valid or that clauses within the will are invalid.
Cases which include the Orange County Court declaring a will invalid include accusations of fraud. If there is any question as to who actually wrote the will, the courts will decide the case based on evidence.
For example, handwritten wills which were not witnessed, or were only witnessed by individuals in the will, will likely be thrown out by the Court. If there are accusations that the benefactor was under duress when they wrote the will, the will may also be thrown out, depending on the evidence presented.
There are a variety of ways to prove that a will was written free from duress and that it was written by the deceased, rather than someone else. The Orange County Superior Court will seek evidence, such as videotapes which were recorded when the will was written. It is in fact always a good idea to have proof that the individual wrote the will and that it should be held legally valid in case there are ever any challenges.
Comments
comments