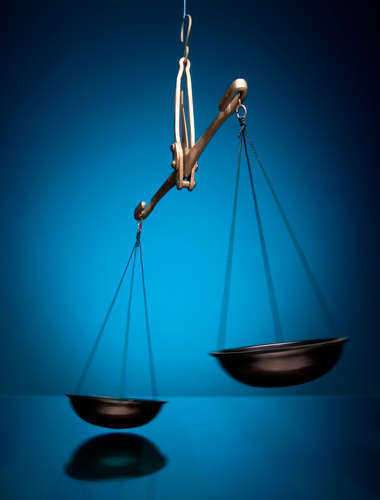 The Sonoma County Superior Court includes legal services, such as providing a public defender for those that cannot afford one. The Sonoma County Superior Court also offers conflict resolution so that individuals involved in a dispute may avoid court proceedings and come to an agreement on their own.
Civil cases are heard at the Sonoma County Superior Court when the involved parties cannot resolve the issue on their own. For instance, one individual may be suing another because they were injured on their property. That individual may seek compensatory damages for pain and suffering, medical bills and lost wages.
Civil cases may also involve injuries sustained in a car accident, in which the at fault driver is sued by the injured parties. The insurance companies of both parties may attempt to come to a resolution outside of the courtroom, but when that does not occur the case is heard at the Sonoma County Superior Court.
Small claims Court is also a division at the Sonoma County Superior Court. These types of cases involve damages in small amounts, generally less than one thousand dollars. For instance, a homeowner may have hired someone to install a new bathroom.
The installer may have failed to seal something properly, resulting in water getting into the walls. The homeowner may sue that individual in Small Claims Court and parties may be present without legal representation in most cases.
Comments
comments