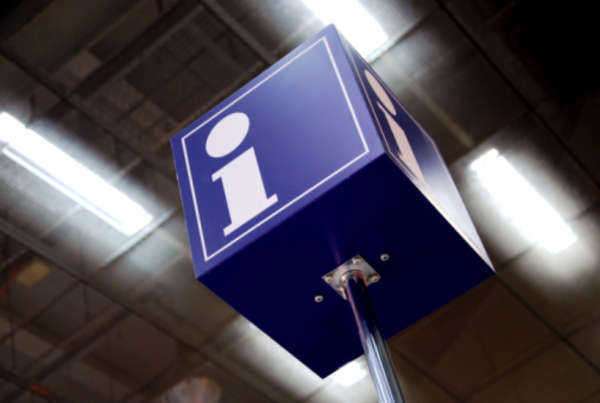 Being the Plaintiff for a Small Claim
In order to file a claim in a small claims court, there are first some prerequisites. First, you must be at least 18 years old in order to bring forth an action. Second, you can only sue in a small claims court for money, and up to a specific amount depending on the particular court. As the plaintiff, you can choose to sue just one defendant, or more than one if necessary. You can choose to represent yourself as the plaintiff, or you can hire a lawyer to help your case.
Before filing a suit in a small claims court, it is important to first defendant if it is reasonable to do so and ask for the property, money or other form of relief that you will ask the judge to award you if the case goes to court. This is called the demand and can be either oral or in writing, although both ways is usually ideal. It is important to keep copies of any written communication, send the communication by mail, and request a return receipt from the post office as evidence.
Figuring out Damages
It is also necessary to carefully think about how much to request for damages. As the plaintiff, you will have to prove to the judge that you are entitled to receive the amount claimed. The judge will only grant the plaintiff a claim for the amount that can be proved. For this reason, you should keep all evidence such as receipts, contacts, cancelled checks, warranties, photographs, drawings, statements, witness testimonies, or professional estimates of damage in order to help prove a claim.
A plaintiff can only sue for a jurisdictional limit, often up to $5000. A claim cannot be divided into multiple claims in order to fall under the limit. Furthermore, a plaintiff often cannot file more than claims in small claims courts that both exceed $2500 during a calendar year. If a claim is above this level, it may be filed in a different court, such as a municipal court or a superior court.
Filing the Case
It is important to file a case in the court of the appropriate judicial district or county. In legal terms, the case must be filed the correct venue. Generally, a case hast to be filed in the judicial district or county where the defendant lives. This rule promotes more fairness since it is easier for a defendant to defend a case if the plaintiff files it in that jurisdiction. When filing a case, the plaintiff must indicate to the court why the court you chose is the proper court. A judge can dismiss the case without prejudice if it is in a different court. Other reasons why a case may be in a different court is due to the nature of the case.
Most claims have to be filed within a specific time limit, called the statute of limitations. If the claim filed after that limit, a judge may have to dismiss the claim, unless the statute of limitations operation was suspended or time limit extended. The statute of limitations is there to prevent a plaintiff from filing an old case.
When filing forms, forms are usually found both as hard copies and digital copies on the State court website. Depending on the situation, the forms needed can include a complain, civil case cover sheet, summons, or other standard forms. There is also usually a filing fee associated to the submission of these forms.