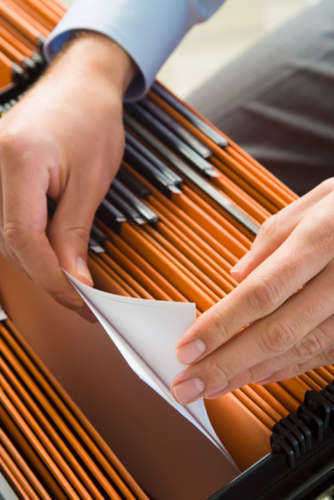 Many aspects of a criminal case are detailed within criminal court records. Criminal cases can occur at many different judicial levels, including at the State level and the Federal level. If these criminal court records are not maintained in online databases, an individual will need to know what court the associated court proceedings occurred in. This is usually necessary when a criminal case occurred prior to 1999, and therefore, is filed in paper format.
However, today, most criminal court records are filed online in electronic databases. Even if an individual is not able to access a criminal court record online, he/she can still perform a background check on an individual or perform an inmate search. These resources will generally provide people with information regarding the violations of a convicted criminal, though they will not detail the court proceedings.
Criminal court records are public records. Therefore, it is important for an individual to note that if he/she is convicted of a crime, his/her case will be maintained within criminal court records, which can subsequently be accessed by the public. The public is not permitted to access all aspects of a criminal court record.
Some information that the public is not able to access includes personal information about the victim, protective orders filed against the offender, probation reports, criminal history details, medical information, and financial information.
In order for an individual to access a criminal court record, he/she must know the associated case number. There are a variety of ways in which an individual can acquire this information if he/she does not already have it. He/she can search within the criminal index, which is available online, or he/she can contact the court Clerk's Office.
Comments
comments