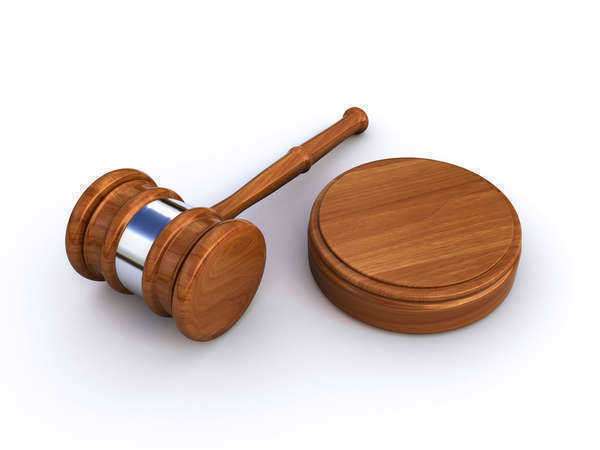 The Pima County Justice Court hears a variety of cases, including Small Claims Court, domestic violence cases and some civil suits.
The Pima County Justice Court hears Small Claims cases in which the individual is seeking money below a certain amount, usually one thousand dollars, for damages and other issues. For example, an individual may sue another individual if they are accusing them of causing damage to property.
The facts of the case, including evidence and witness accounts, will be heard by the Pima County Justice Court. The Court will then make a determination of whether the accused is financially responsible for those damages based on the facts presented at trial.
Domestic violence cases can also be heard by the Pima County Justice Court. These cases may include criminal charges, attempts to receive compensation for medical bills and lost wages and restraining orders. The criminal charges may be handled as a separate case.
If the victim is seeking compensatory damages, they must present evidence that their injuries resulted in a financial loss. For restraining orders, the victim must prove that they are in danger of being injured by the accused if they are not forced to stay away from the victim.
The Pima County Justice Court hears many types of cases, each of which may be handled by a separate division within the court system. However, each case includes the presentation of evidence from both sides of the case and will likely include witness testimony.
Comments
comments