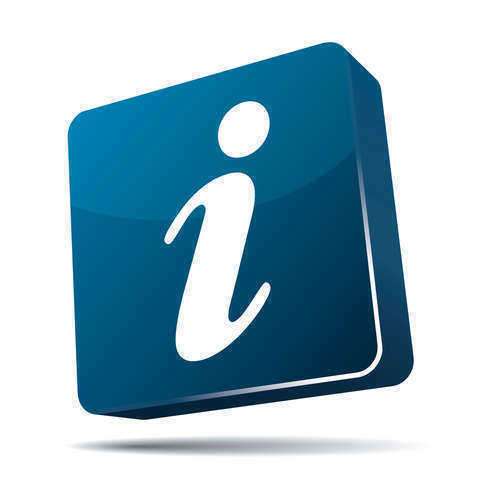 The Witness Protection Program in the United States
A witness protection program is a program used to provide protection of a witness or a person who involved in the Justice System and threatened because of it. The person may put into a witness protection program before, after, and during a trial and is often protected by law enforcement. While many witnesses only need protection until the end of the trial, others may be given new lives and identities that are used for the rest of their lives.
Use of the witness protection is typically needed in trials that involve organized crime or other cases where there is a measured risk of a witness being intimidated or even harmed by associates of the defendant. This can also be the case during war crime trials.
In the United States, the witness protection program that is in use is the U.S. Federal Witness Protection Program, which is run by the U.S. Department of justice and executed by the U.S. Marshals Service. The purpose of this witness protection program is the also protect witnesses that may be harmed because of a trial.
The U.S. Marshals Service gives all around protection to all the witnesses including pretrial conferences, testimonies, court appearances, and other high risk environments.
The U.S. Marshals Service cooperates fully in both civil and criminal matters pertaining to the protected witnesses, and complies with court authorities and local law enforcement to bring witnesses and have him or her complete his or her legal obligations.
In the United States, the U.S. Federal Witness Protection Program was created through the Organized Crime Control Act, Title V in 1970. This Title allowed the United States Attorney General to relocate and protect a potential witness or just a regular witness in any official proceeding that involved an organized crime case or other major offenses.
Aside from the U.S. Federal Witness Protection Program, the national government also provides grants to certain states in order to enable them to give similar services to witnesses. The federal program is created by Gerald Shur in the 1960s while he was in the Organized Crime & Racketeering Division of the United States Dept. of Justice.
While the U.S. Federal Witness Protection Program is a nation run extensive program, some states such as New York, Texas, and California also provide their own programs for any crimes that are not covered under the federal program.
Today, witnesses are often protected by the U.S. Marshals Service. Incarcerated witnesses are protected by the Federal Bureau of Prisons.
When entering the witness protection program, the witness as well as his or her family often receives new identities along with the documentation authenticating them. New housing and subsistence is provided for basic living and medical expenses and sometimes, job training or employment assistance can also be provided.
Comments
comments