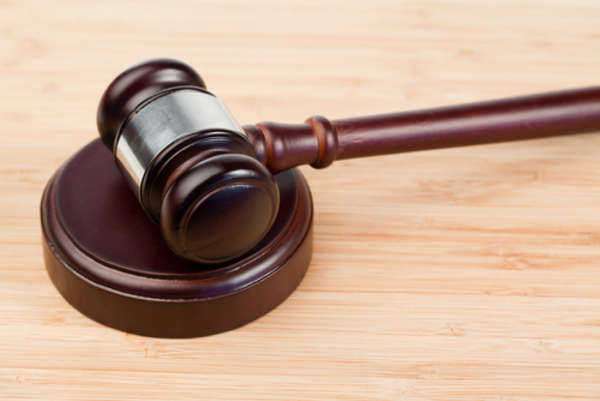 California Court Background
The California courts handle any cases which occur in the State, but do not fall under Federal jurisdiction. The Supreme Court is the highest court, but that Court does not handle trials. Instead, the Supreme Court handles cases in which someone involved in a case believes that the outcome was jeopardized because of evidence which should not have been admitted or other facts of law which jeopardized the case.
Riverside County Superior Court
The Riverside Superior Court handles many types of cases, including domestic violence, criminal cases and divorces. The courts are divided into divisions and cases are divided accordingly.
Orange County Clerk of Courts
The Court Clerk can assist individuals that need to file paperwork. For example, those wishing to file for a restraining order may be required to file paperwork asking the court to hear the case. The Clerk can provide those documents, as well as answer questions about the documents, but they cannot answer legal questions.
Orange County Superior Court
The Orange County Superior Court handles a variety of cases, including probate. The courts may immediately determine that a will is legally valid. However, the Court can also hear any legal challenges to a will, including accusations that the will was written under duress.
Los Angeles Superior Court
The LA County Superior Court may hear cases which involve traffic violations, if those cases do not fall under the jurisdiction of another court. Individuals accused of traffic violations may be required to have an attorney present and they are not entitled to free representation even if they cannot afford it.
Stanislaus County Superior Court
The Stanislaus County Superior Court has a juvenile division which handles all cases for those under eighteen, including traffic violations. Charges and sentences will likely remain sealed for those that face juvenile court. Those records may even be released on the individuals eighteenth birthday.
Kern County Superior Court
Criminal cases are heard at the Kern County Superior Court, including serious charges such as murder and attempted murder. Those that cannot afford an attorney in criminal cases will have an attorney appointed for them, unless the judge allows the defendant to represent themselves.
Alameda County Superior Court
Issues in family court which are heard at the Alameda County Superior Court may sometimes overlap with the juvenile division. The main purpose of both divisions is to work towards a good outcome for the family unit, while providing just punishment.
Ventura County Superior Court
The Ventura County Superior Court handles criminal cases. If the defendant cannot afford a lawyer, one will be appointed to represent their interests during court proceedings.
Contra Costa County Superior Court
Civil cases, criminal cases, family law cases, and juvenile cases are just a few which can be heard at the Contra Costa County Superior Court. The Court pays special attention to the
details of the case in order to be sure that it is heard in the correct section of the Contra Costa County Superior Court.
Butte County Superior Court
The Butte County Superior Court offers dispute resolution in which individuals attempt to come to an agreement outside of the courtroom. Divorces commonly include dispute resolution as a first attempt to come to a divorce agreement. The judge simply has to approve any agreement the couple comes to. Those that cannot come to a resolution have the judge decide all of the clauses in the divorce agreement.
Placer County Superior Court
laws.com/court.laws.com/state court/Placer County Superior court
The Placer County Superior Court issues restraining orders in various circumstances, including abuse and witness tampering. There are very explicit restrictions laid out in restraining orders and violators are usually subject to immediate arrest.
Sonoma County Superior Court
Small claims cases are heard in the Sonoma County Superior Court. Oftentimes, the awards sought are less than one thousand dollars. For that reason individuals often represent themselves in the case, as the cost of a lawyer would negate any award.
Fresno County Superior Court
The Fresno County Superior Court encourages alternative conflict resolution in specific types of cases, such as divorce or civil cases. This form of resolution helps the involved parties to avoid court proceedings and they instead reach an agreement before going to court.
Comments
comments