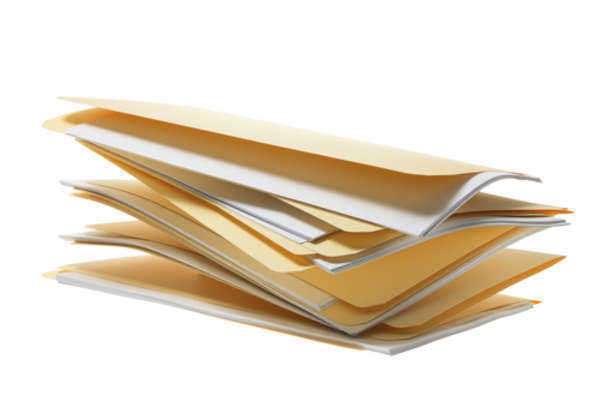 Court Records Background
Detailed court records are kept and maintained by each individual court within the United States. These records are public records, and are therefore accessible by the public. If an individual wishes to access a court record, he/she will be required to perform a court records search. In order to achieve this, he/she should know some basic information regarding the desired court records.
Free Court Records
There are a variety of different ways in which an individual can obtain free court records. If an individual knows what type of information he/she needs or wants, he/she will find it much easier to find the desired records. Most of a court's records are public, and therefore, an individual has the right to access these records.
Public Court Records
Information that is detailed in court dockets regarding court proceedings are considered to be public records. An individual is able to access needed or desired public court records. There are a number of different ways in which an individual can acquire these records. An individual may choose to contact his/her local court or use online databases.
Court Records Search
When an individual is performing a court records search, he/she should know some basic information about the records he/she is searching for. For example, knowing the State in which the proceedings occurred will help an individual to find court records. There are websites that will make a court records search much less complicated.
Federal Court Records
An individual's ability to access Federal Court records will often depend upon when the associated court proceedings occurred. Some Federal Court records are discarded after a certain duration of time has passed. Others remain stored in paper files because the cases occurred prior to the use of computers and electronic databases.
County Court Records
Just as Federal Court records are maintained by the Federal Government and State court records are kept by individual State courthouses, each county court is responsible for creating and maintaining county court records. The process necessary to acquire county court records will vary from one county court to another.
Criminal Court Records
Criminal court records are public records, and therefore, certain aspects of criminal records can be accessed by members of the public. It is important to note that certain features of a criminal court record will be withheld from the public, in order to protect both the offender and his/her victims, if there are any.