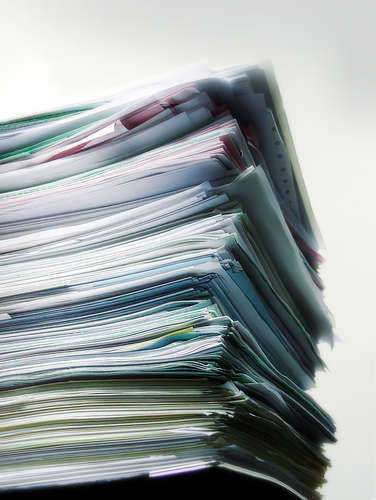 Public records are records that are available for members of the public to access. Individuals have the right to view any type of public record. These records are usually comprised of information that is documented and organized by Government agencies, including Federal, State, and local governments. The records that are filed by corporations are also considered to be public. Additional types of public records include property records, immigration records, criminal records, and public court records.
Court clerks are required to record detailed information about court proceedings throughout the duration of court cases and hearings. These records, known as court dockets, include the events that unfold during the proceedings, the appearances that are made, the arguments that are used, and the resulting verdict.
Information that is recorded in court dockets are considered to be public records. Therefore, an individual has the right to access public court records. Generally, he/she will be able to obtain information about public court records by contacting the court that was involved in the proceedings that he/she is concerned with.
A number of Government agencies maintain databases of public records, including public court records. In addition, there are websites that are available that are dedicated to helping individuals locate desired court records.
An individual should conduct some research regarding public court records prior to initiating a search for these records. While some services will require him/her to pay to acquire these records, there may be methods through which he/she can obtain these records for free