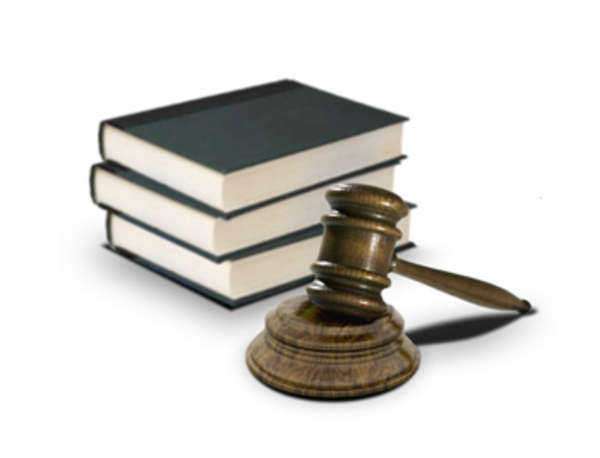 The Stanislaus County Superior Court has a juvenile division, which handles all court cases in which juveniles are accused of committing a crime. However, juveniles may sometimes face adult charges if the offense includes a serious crime.
The Stanislaus County Superior Court juvenile division handles traffic citations which are given to minors. Although they may face the same penalties as adults, juveniles may dispute those charges in the juvenile court. In some cases, such as driving without a license, the individual may be subjected to harsh penalties.
Dependency cases are also heard by the Stanislaus County Superior Court juvenile division. These cases involve children that have been neglected, abused or abandoned. The courts may appoint a legal guardian for the child or send them to foster care. They may also grant custody to a parent that previously had no parental rights, if they can demonstrate the ability to be a parent. Parents that are accused of abuse or neglect will face charges in family court or criminal court.
Cases handled by the juvenile division of the Stanislaus County Superior Court will likely be sealed and kept from public records. In fact, those records may also be released to the juvenile on their 18th birthday if the charges were not serious and especially if the child received a minor sentence, such as probation.
Comments
comments