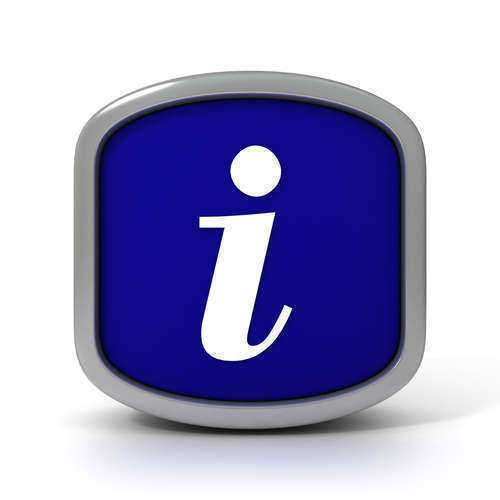 If stated by the judge in a particular legal matter, all prison sentences and punishments are susceptible for appeal. The ability to appeal a judgment is a fundamental right awarded to all convicted individuals in the United States court system. That being said, some individuals, depending on the severity of their charge and circumstances, will not be able to appeal a ruling. If an appeal process is granted or permissible, an individual will be able to appeal a judgment that places additional time on a prison sentence.
The procedure required to appeal additional time to a prison sentence will vary based on circumstance, the State in which the verdict was delivered, the individual's criminal record, and the severity of the crime in question. That being said, the majority of appeals are heard at a higher court than the one in which the previous judgment was issued.
Hiring a legal team will aid in the appeal process. However, strong evidence needs to be delivered to diminish or terminate the additional time attached to a prison sentence.
Comments
comments