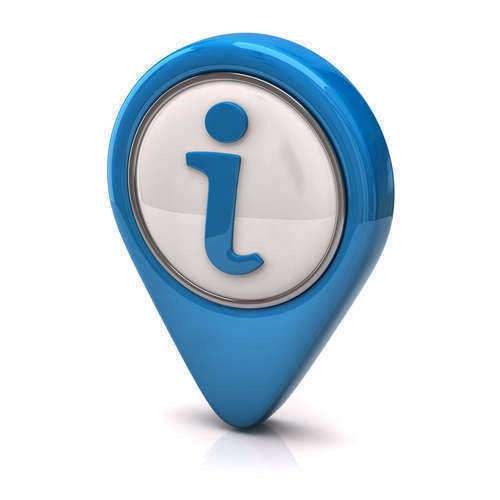 Written discovery is a legal practice that takes place during the pre-trial litigation period. Written discovery asks an individual to bring forward certain documents in question. Common written discovery questions pertain to finances, in which case a person will have to display their taxes and bank statements for a specific amount of time. Written discovery can consist of six different elements. These elements include:
1) A deposition, in which a party will have to answer questions verbally.
2) An Interrogatory, in which a person will have to respond to written questions.
3) Requests for Admission, in which a person will have to admit and sign off on the admission of certain facts.
4) Request for Physical Examination, should a person need to verify they are in a health state sound enough to make a
decision.
5) Request for Documents, in which a person will have to provide requested documents to the court.
6) Request for Inspection, in which a person will have to agree for police to inspect tangible items.
Comments
comments