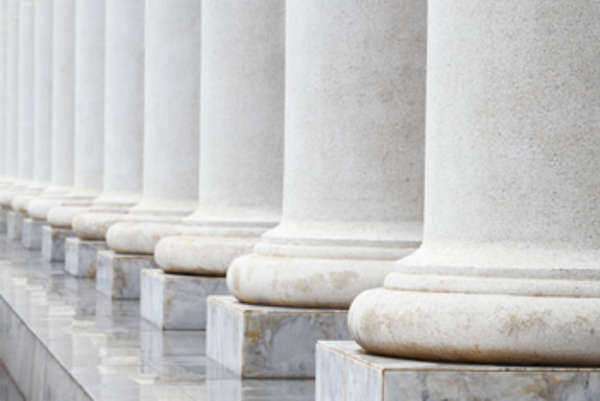 Superior Courts often operate on a State level. However, a State can also possess a County Superior Court or a number of County High Courts. A County Superior Court is responsible for presiding over cases in a specific county within a state. In addition to the Superior Court, the county may also have numerous lesser courts.
Unlike the lesser courts situated within a county, a County Superior Court will maintain general jurisdiction within that county.
As a result, the County Superior Court will be permitted to hear a variety of different cases, including family law cases, criminal cases, and civil cases that occur within the county. There are a number of County Superior Courts located throughout the United States, including the Los Angeles Superior Court located in Los Angeles, California.
A County Superior Court will often establish a number of courthouses in various locations throughout the county. This will ensure that individuals have access to a County High Court within a reasonable distance. The Los Angeles Superior Court serves more than 9 million individuals who reside within the County of Los Angeles. Therefore, numerous courthouses were necessary to accommodate all residents of this county.
Canada has established a similar type of court, known as the Superior Court of Justice. The Superior Court of Justice functions much like a County Superior Court, as it maintains general and unlimited jurisdiction over court proceedings in the province of Ontario. This court has established facilities in more than 50 locations throughout Ontario.
Comments
comments