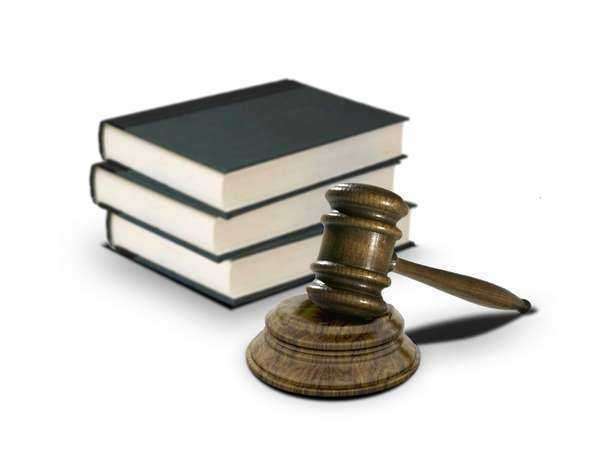 Appellate courts are the appeal courts in which specific cases or issues can be brought to a body to be tried in order to overturn or change a previous ruling.
Appellate Court Background
An appellate court is a court that receives appeals of cases that have been tried in lower courts. These appeals can be for civil and criminal cases. Appellate courts are higher ranking judicial systems, like that of the Supreme Court of the United States.
Appellate Division Second Department
An Appellate Division Second Department is an intermediate judicial body. It is higher than that of a civil or municipal court, but it ranks below the likes of the Supreme Court. It is where appeals can be brought regarding crimes and cases within a specific jurisdiction.
Federal Rules and Appellate Procedure
The Federal Rules of Appellate Procedure is a set procedure which outline the criteria necessary in order for an appeal to be considered. This gives formal instruction on what type of filing process needs to be done, as well as who are allowed to file for these appeals. Furthermore, it also gives instruction on what considerations can be made regarding appeals to ensure fairness to those applying.
Administrative Appeals Tribunal
An Administrative Appeals Tribunal is a tribunal that is based in Australia. This body is allowed the right to review judgments made by the federal government and some non-government organizations. It is an independent endeavor that tends to deal with commonwealth legislation issues.
Employment Appeal Tribunal
The Employment Appeal Tribunal is a body based in the United Kingdom. It provides individuals with the ability to appeal decisions made by employment tribunals based on flawed legal reasoning. Rarely does this board reopen cases to re-examine the facts previous asserted. Instead this ruling regards only the legal reasoning.
Board of Immigration Appeals
The Board of Immigrations Appeals is a body which has jurisdiction over all immigration issues in the United States. Appeals can be made to the Board and will be considered. These are often appeals regarding deportation or remainder in the United States, as well as issues concerning visas for family members and laws of immigration.
Comments
comments