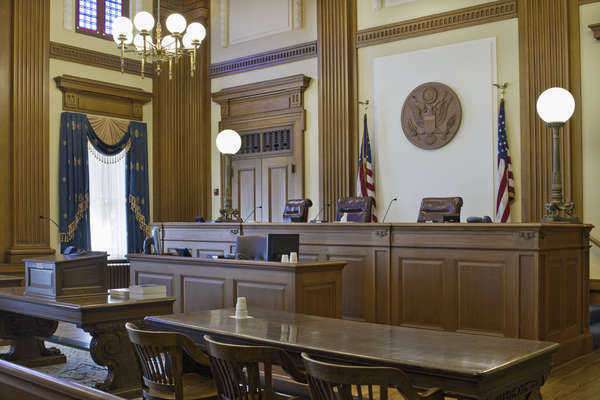 The legal institution of the Rajasthan High Court serves the judicial functions for the state of this name as is located in the nation of India. In this regard, the court of Rajasthan state can be traced back to the 1949 passage of the legislative package of the Rajasthan High Court Ordinance, in the wake of the nation securing its independence from the authority which had previously been exercised over it by the British Empire.
As such, the court provides these legal services from the city of Jodhpur and is allowed to be filled with up to 40 appointed justices. As of the 2010 period for the Rajasthan High Court, the actual composition of the judicial institution was comprised of 29 sitting justices.
In August 2009, Justice Jagadish Bhalla was appointed to serve as Chief Justice of the Rajasthan High Court. The first judge to fill this position was Kamala Kant Verma. The overall justice system of the state of Rajasthan, as comprises the territory over which Rajasthan High Court has authority, is comprised of 33 individual Judgeships, including District and Session-level justices.
Moreover, the state of Rajasthan also includes 108 "Additional Judges" at the District and Session level, who are likewise placed under the supervision of the Rajasthan High Court.
In addition to the main offices of the Rajasthan High Court at Jodhpur, the state of Rajasthan is also served in its judicial needs by additional High Court offices based out of the city of Jaipur and have been since 1977.
Comments
comments