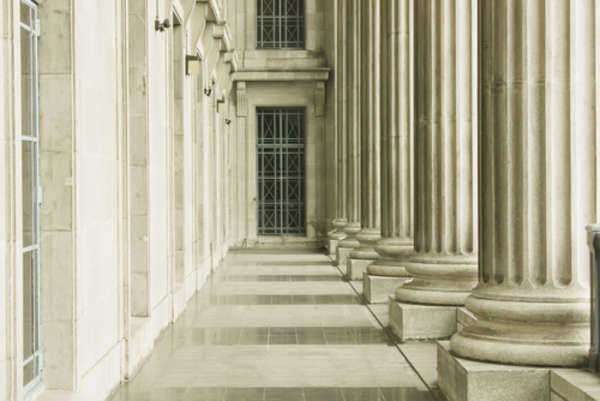 The legal institution of the Gujarat High Court is a presiding court within the overall nation of India, as is specifically tasked with providing judicial functions to the Indian state of Gujarat. The founding of the Gujarat High Court can be traced back to 1960 and attributed to the passage of the legislative package of the Bombay Re-organization Act as was effected in that same year. The specific purpose of the Gujarat High Court, at that time when it was created, was to provide for the legal needs of that area when it became separate from the region which had previously enveloped it, the state of Bombay.
The membership of the judges on the bench of the Gujarat High Court is allowed to go up to 42 individual office holders, though as of the 2010 period for the Indian judicial institution, the Gujarat High Court only had 24 individual judges currently sitting on it. In that same period, the presiding Chief Justice of the Gujarat High Court was Sudhansu Jyoti Mukhopadhyaya. The term of this chief justice can be traced back to December 2009, when he was appointed to fill this office of oversight.
The physical facilities for the Gujarat High Court are based out of Ahmedabad, and the Gujarat High Court is also placed in the larger category of legal institutions reserved for those which are considered the High Courts of India. Various matters related to the Gujarat High Court, including employment openings and rules to be followed, can be referred to on the Gujarat High Court website.
Comments
comments