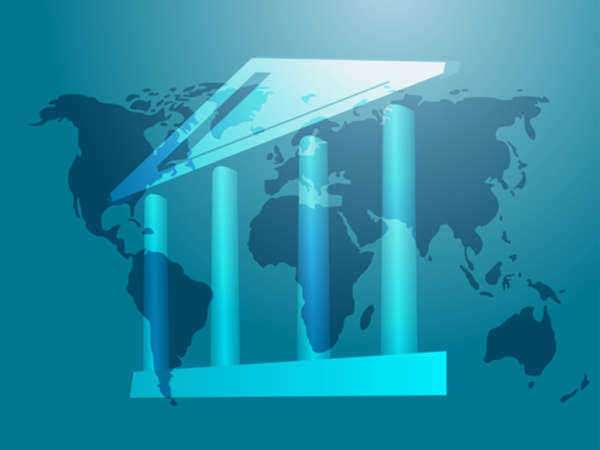 The International Court of Justice is a legal institution which functions as the central international court setting of the United Nations. Like the International Criminal Court, with which it should not be confused, the International Court of Justice is based out of The Hague. Fifteen justices in all sit on the bench at the International Court of Justice, holding terms which last for up to periods of 9 years.
The International Court as such has been set up to hold judicial proceedings on cases which occur between the governments of different nation-states and would thus have increased difficulty in securing impartial adjudication from the offices of state-specific courts. In all, 192 different countries have consented to being placed under International Court jurisdiction. The United States is a notable non-participant in International Court jurisdiction.
One way in which the International Court can be distinguished from its nearby counterpart of the International Criminal Court is in terms of how long it has existed, which in the case of this institution dates back to the early United Nations, and in the case of the other to being as recent as a point in the early 2000s.
The membership of the International Court bench of judges is decided upon by the UN General Assembly and Security Council, who are empowered to work off of the list of nominees submitted by the Permanent Court of Arbitration. If an International Court of Justice judge dies before the expiration of his or her term, procedure typically dictates the replacement of that justice with another from the same country.
Comments
comments