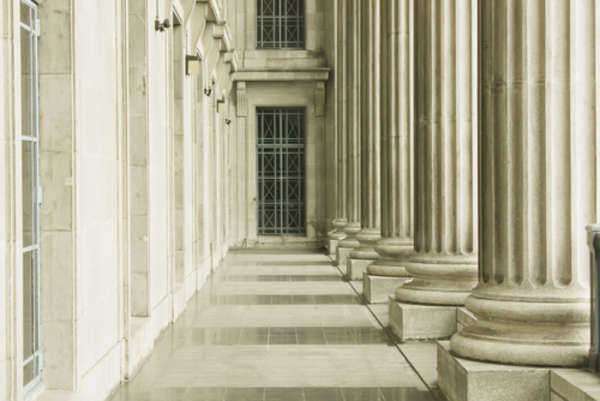 The Biggest NM Courts You Should Know
NM Courts: Supreme Court:
The Supreme Court of New Mexico is one of the most important of the MN Courts and is located in Santa Fe. The court has five different Justices who are elected through a statewide election or alternatively appointed by the governor in the case of a vacancy in the middle of a term. This is the final court out of all the NM courts and has superintending say over all the other inferior NM courts as well as attorneys licensed within the state.
The Supreme Court has mandatory appellate jurisdiction over the following subjects:
Appeals that come from Public Regulation Commission
Criminal matters where the sentence imposed is either the death penalty or life in prison
The removal of public officials from office
Appeals regarding actions that challenge nominations
Appeals that are the result of granting a writs of habeas corpus
The Supreme Court of New Mexico can apply discretionary jurisdiction. This means that the court can deny a petition for a writ of habeas corpus, certified questions coming from either the federal courts or the Court of Appeals, a petition for certiorari to the Court of Appeals and other extraordinary writ matters.
NM Courts: Court of Appeals
The Court of Appeals of New Mexico is an intermediate-level appellate court under New Mexico. The court, unlike some of the other NM courts, has general appellate jurisdiction that rules over the district courts of the state as well as certain state agencies. There are currently 10 judges presiding in panels of three.
The New Mexico Court of Appeals has mandatory jurisdiction over issues regarding:
Juvenile cases
Civil cases
Non-capital criminal
On the other hand, the New Mexico Court of Appeals has discretionary jurisdiction in both interlocutory decision cases along with administrative agency appeals.
NM Courts: District Court
The District Court for New Mexico is a federal district court that has jurisdiction within the state of New Mexico. The Court is held in Las Cruces, Albuquerque, Roswell, Santa Fe, Las Vegas, and Silver City. Any appeals that come from this district court then go the 10th Circuit Court of Appeals.
In the District Court of New Mexico, there are 89 judges that preside between thirteen different districts. The District court can hear the following types of case under their jurisdiction:
Contract
Tort
Estate
Real property rights
Mental health
Exclusive domestic relations
Appeals for various administrative agencies as well as lower courts
Misdemeanor
Miscellaneous civil jurisdiction
Exclusive juvenile jurisdiction
Exclusive criminal appeals jurisdiction
Comments
comments