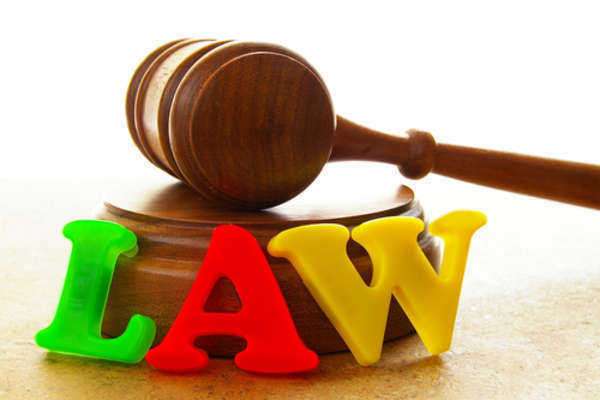 Probate Court Background
Probate courts are primarily courts that have to do with will issues regarding family rights and the rights of individuals to land. Often these are issues of estate administration of the deceased, adoption, guardianship, name changes, birth records, and various other important elements.
Franklin County Probate Court
The Franklin County probate court of Ohio is a probate court that deals with issues regarding adoption and guardianship of children and disabled individuals. It is also a court that presides over issues regarding estates of the deceased and legal rights to items and property.
Wayne County Probate Court
The Wayne County probate court is a court system that is devoted to fairness and integrity when resolving court cases that are brought up. The range of issues dealt with by this court is normally in the range of guardianship and estate issues.
Mobile County Probate Court
Mobile County probate court services several different types of cases that can be brought there. Cases include commitment of the mentally ill, adoption, guardianship, estate administration, and condemnation of land for public use, also referred to as "eminent domain".
Hamilton County Probate Court
The Hamilton County probate court has a large range of cases that are admitted into the court. These cases encompass the typical guardianship, adoption, name change, estate cases, as well as civil proceedings and civil commitment.
Connecticut Probate Court
The Connecticut probate court is a court system dedicated to handling cases of various sensitivities. These can be cases of distribution of land of a deceased individual, to issues of guardianship regarding children, or individuals who are suffering with a disability. The goal is to provide quick and agreeable service for those seeking justice. is the most Republican circuit court of appeals, with eighty-two percent, nine out of eleven justices being appointed by Republican presidents. The 8th Circuit Court of Appeals is one of the two circuit courts to have the majority of its members appointed by a single President. Seven of the judges were appointed by President George W. Bush. The Second Circuit is the only other court to bear this distinction, with President Clinton appointing seven of those thirteen judges.
Comments
comments