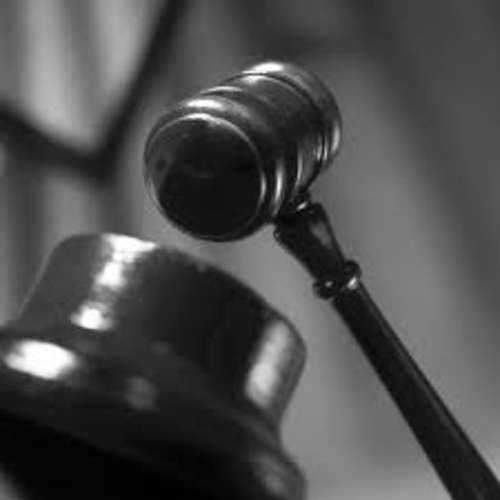 Iowa Judicial Branch
The Iowa Judicial Branch is under the primary control of the State Supreme Court, which in 2010 was under the control of Chief Justice Marsha K. Ternus, and comprised of eight year term members. Another component of the Iowa courts is represented by the Appellate, or Appeals, court, while the Southern and Northern District Federal Iowa courts are located in the State but not as parts of the State judicial system itself.
Iowa Court Records
The accessibility of Iowa court records is provided through the online site maintained by the State Government. Authorized access is required in order to gain access to some Iowa court records in particular, while the State judicial system also maintains search functions elsewhere as are generally accessible to users. In this regard, people can search for Iowa court records from either the Appellate or the Trial Court systems, and for Case or Payment Searches.
Comments
comments