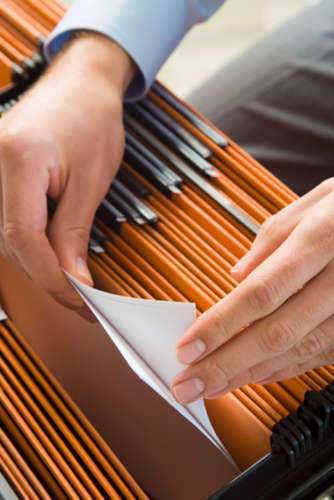 Information on the cases,
actions, and other legal measures passing through the Maryland judicial system
can be referred to at the website set up for Maryland court records by the State
Government at casesearch.courts.state.md.us/.
MD court records have previously
been made available according to certain laws established on a State-wide basis
and codified through the source of the Maryland Constitution, which are
intended to provide for the rights both of the ability of residents of the State
to gain access to Maryland judicial records and to guard against the occurrence
of an invasion of privacy happening through any of the confidential information
as might be contained in Maryland court records.
In order to gain access to Maryland judicial documents through the
specific option of the State Government's online website, users must agree to a
statement verifying that they have read, understood and agreed to the
conditions established for access to Maryland court records.
The foundation of
authority for the rules thus governing access to MD court records are contained
in the body of Maryland Rules, and specifically by Rule 16-1001 to Rule
16-1011.
In general, all of the
information contained in the MD court records is made publicly accessible and
available for reproduction, and if Maryland court records cannot be further
used in this way, then the exception to Maryland judicial openness must be
provided for through legal procedures and provisions. Other cautions warn of
"SCOPE," "TIME," "HISTORY," and "RELIABILITY" limitations in MD court records
inquiries.