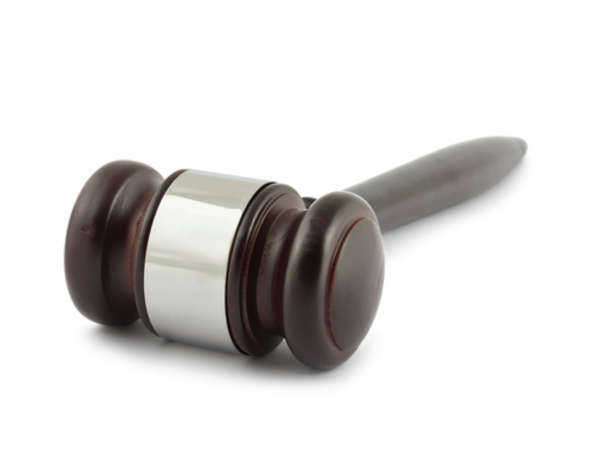 Maryland Court Cases
The authority over Maryland court cases is administered by the Maryland Supreme Court of the Court of Appeals, which has the ultimate power over the disposition of MD court cases. Under that component of the Maryland judicial system, the next level for rendering decisions on Maryland court cases consists of the Maryland Court of Special Appeals, which generally carries out appellate functions. Maryland court cases might be originated, meanwhile, in one of eight circuit courts.
Maryland Judiciary Case Search
The Maryland Judiciary Case Search function is provided as a way to allow people who live in the State or elsewhere to learn about the ongoing or past legal proceedings in the State. A Maryland Court Case search cannot cover the cases which specifically pertain to the courts of Prince George and Montgomery County. A MD Judiciary Case Search has been available as a service since 2006.