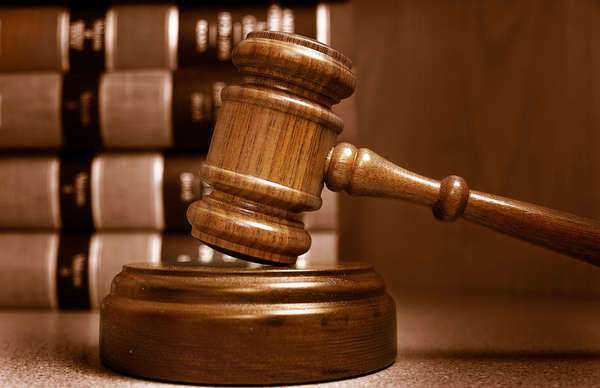 Judgment
A judgment is a kind of legal action which brings a lawsuit or some other proceeding to a close based upon the issuing of a final decision by a court or judge. Judgments are typically binding and conclusive, or at least intended as such, though in many cases a judgment may be, such as through appellate jurisdiction, be appealed or even reversed. Judgments may not be viewed as final until the satisfaction of possible appeals.
Summary Judgment
A summary judgment can be issued in cases in which it is deemed correct by the presiding judge or court that the circumstances for a full trial to take place are not present and it is not necessary to go through such a process of judicial decision-making. A motion for summary judgment may be filed by either the plaintiff or defendant involved in the specific legal action, with a greater burden of proof being imposed on plaintiffs.
Default Judgment
A default judgment can come at the conclusion of a court case in which the necessary procedure of the defendant answering a summons and taking part in the process does not occur. The default judgment will thus be issued against the defendant, and if applicable, will award to the plaintiff the amount in damages for which he or she initially asked. Disputes over this amount could, however, lead to more hearings.
Declaratory Judgment
A declaratory judgment is a motion which accords certain rights, duties and obligations to the participants in a lawsuit, but does not directly compel them to carry out specific actions. A declaratory judgment might be compared to the somewhat similar advisory opinion option for a judicial proceeding, but it differs in terms of possessing legal weight, if of a less actively applicable kind than other potential forms for a judgment.
Judgment Recovery
Judgment recovery is a legal service offered by private individuals and companies, according to provisions in U.S. State law, on the premise of allowing plaintiffs in civil suits which were successfully processed through a court a means of recovering the damages which were awarded to them. In this regard, judgment recovery providers contend that the majority of damages awarded to plaintiffs are never collected, and accordingly require 50% commission fees out of the entire award.
Supreme Court Judgments
Supreme Court judgments are made according to the appellate powers possessed by this Court, which have bearing on the whole of the United States and the legal processes which occur within it. A Supreme Court judgment will be issued during a term of the Court, a period which lasts from the beginning of October to either the June or July of the following year, and during the two week intervals when the Court is sitting and not in recess.
Comments
comments