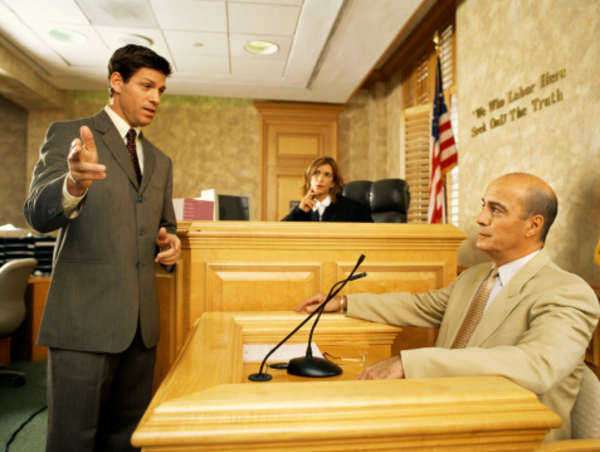 Cuyahoga County Court of Common Pleas is an institution found within the State of Ohio. It is one of the few courts of common pleas that are found within the nation. Cuyahoga County Common Pleas court is a general court establishment that presides over civil and criminal cases within the County of Cuyhoga.
There are some restrictions as to what cases can be handled or heard by the Cuyahoga County Court of Common Pleas. Under Ohio Law, municipal courts have a limit regarding the amount of money that a case can be dealt with. This limit settles around $15,000. However, when it comes to the Cuyahoga County Court of Common Pleas, there is no specific limit that is stated outright.
For criminal cases, the Cuyahoga County Common Pleas court can handle criminal cases that are considered under the brackets of misdemeanors and felonies. This is a more lenient and larger ranging common pleas court, considering many of these types of courts do not admit felony cases. They are typically saved for upper courts.
Overall, the Cuyahoga Court of Common Pleas has a very general feeling about the type of work that is done there. This is not a specialized court. Instead it focuses more on the crimes that are committed under everyday circumstances. These crimes are tried in front of a judge and jury and can range from civil issues regarding landlord and tenant disputes, to serious crimes committed by a party of one or more individuals.
Comments
comments