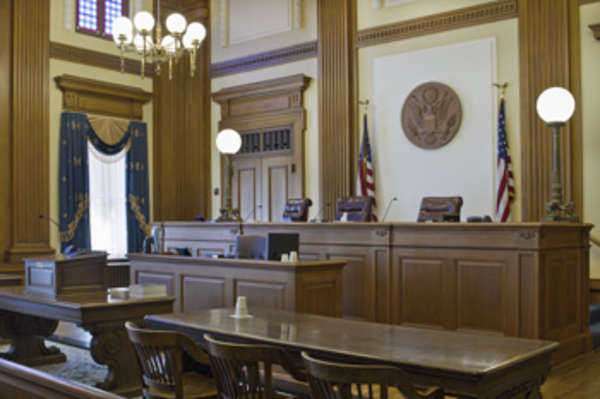 An individual looking to obtain circuit court access so that they can find the latest public rulings of their local Circuit Court, or any Circuit Court in the United States of America, will have several options of how to obtain this information. Many Courts have moved towards making Circuit Court access available on their own websites.
Ever since the first Circuit Courts of Appeal was established in 1911, Circuit Court access has been made possible through the publication of the rulings of the Circuit Courts of Appeal by the private company West Publishing in the Federal Reporter. However, the Federal Reporter only allows access to decisions that have been designated for publication by the Courts themselves. West publishes the "unpublished" opinions of all except for the Fifth and Eleventh Circuits separately in the Federal Appendix.
However, in recent years the trend has become to obtain Circuit Court access online. The decisions of the Circuit Courts of Appeal are available in online databases such as Lexis or Westlaw.
It is impossible to obtain unrestricted Circuit Court access. Some of the decisions of the Circuit Courts are restricted due to national security concerns.
Circuit Court access to decisions may be affected by geographic concerns, since each Circuit Courts of Appeal may have different systems in place which can affect access to the court decisions.
Comments
comments