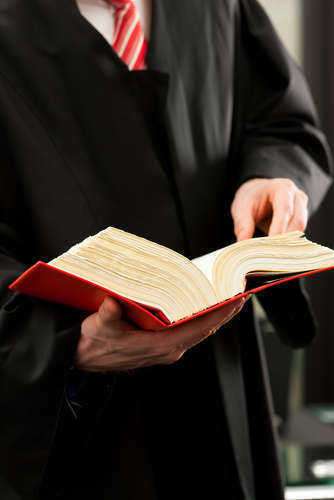 A judgment recovery is a legal measure for securing the damages ordered to have been provided to the plaintiff in a lawsuit. In this regard, judgment recovery services hold that damages frequently go unsecured and that further intervention, outside of the infrastructure of the legal system and the courts, can be needed in order for people to secure their full rights under the law.
One judgment recovery provider has claimed that up to 79% of judicial orders for providing awards go unclaimed and could thus be secured instead through the provision of a judgment recovery.
The process of judgment recovery involves the person who is due the awarding of damages assigning over rights to acting toward the case to another individual. The judgment recovery provider will thus be able to act on behalf of the other person.
U.S. state laws commonly provide for the ability to carry out a judgment recovery, a concept which is based in the system of civil law, which comes from the English foundations of the American legal system. In this regard, judgment recovery can typically, though not invariably, be carried out on a basis of a ten year period lasting after the end of the initial court proceeding which did not result in the award being provided.
To this end, people who carry out judgment recovery should make sure that the person that they are authorizing to act on their behalf is trustworthy and legally competent. Judgment recovery also has the disadvantage of a commission fee, which can be as much as 50%.
Comments
comments