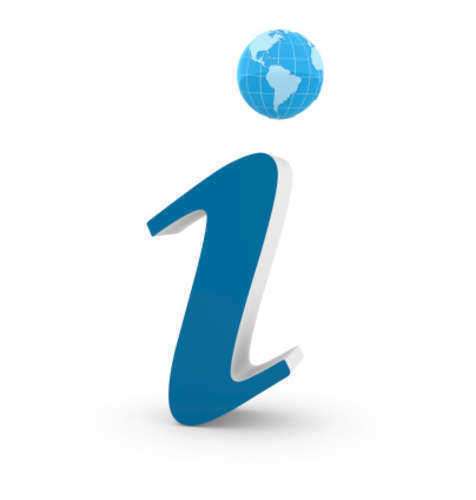 Exclusive jurisdiction is a concept which can be observed in the civil law and surrounding rules of procedure in the legal system of the United States and is formulated in opposition to the contrasting one of concurrent jurisdiction.
Both concepts refer to whether any one particular court is the only setting for judicial decision-making in which legal matters could be decided upon or if, alternately, the circumstances of a case allow more than one court, whether defined and differentiated by level, location, or placement within a State or the Federal Government, to take an interest and exercise control.
In American legal theory and practice, questions over exclusive jurisdiction are provided for by U.S. Code, Title 28, Section 1334. In this way, it is defined for the purposes of U.S. courts in what circumstances a court can be understood to wield exclusive jurisdiction over some legal matter, and thus block other courts from taking any role in passing judgment on the matter at hand.
Exclusive jurisdiction generally fills a niche in the overall category of subject matter jurisdiction, as is also reserved for the opposing concept of concurrent jurisdiction, and is one of three basic kinds of jurisdiction. The other forms of jurisdiction are personal jurisdiction and territorial jurisdiction.
As an example of how exclusive jurisdiction can work in practice in American justice, the Supreme Court has been empowered to exercise exclusive jurisdiction in an appellate capacity over the decisions previously made by lower courts.
Comments
comments