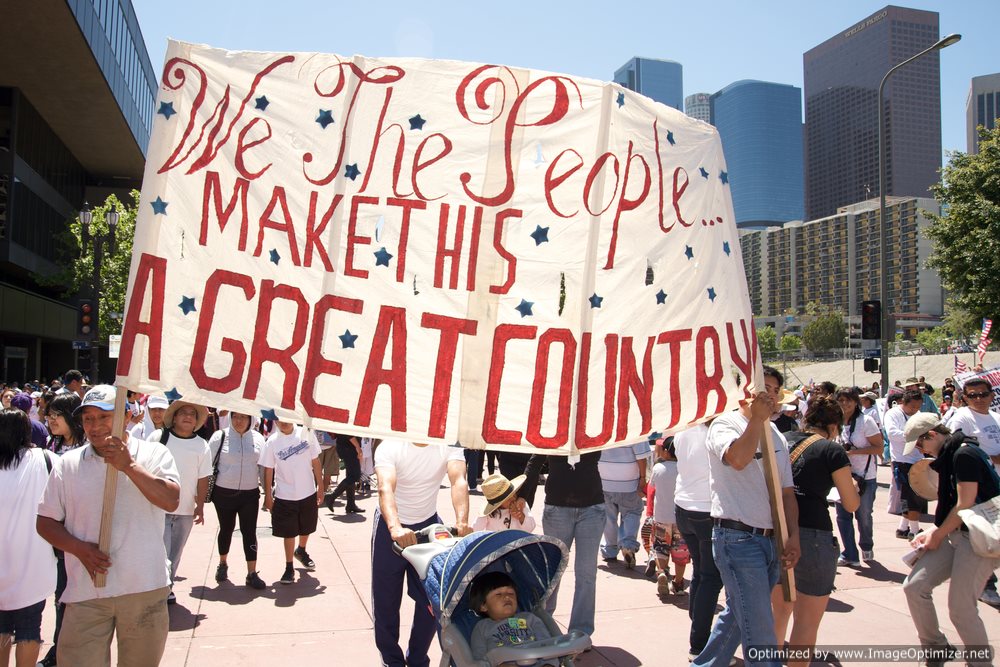 The United States Justice Department has asked the Supreme Court to ignore a lawsuit involving Arizona's controversial immigration law, claiming that the lower courts have already blocked a number of primary provisions targeting undocumented immigrants.
The state law is a challenge to federal policy and was constructed to establish Arizona's unique immigration policy. The state claims that the law is an effort to cooperate with the federal government.
One provision requires that police, while enforcing general laws, question an individual's immigration status if the officer in question suspects the suspect is in the United States illegally. In April of this year, a three-judge panel of the 9th Circuit United States Court of Appeals upheld the federal ruling which halted enforcement of that and other provisions in the state's law.
Arizona Governor Jane Brewer is attempting to overturn the federal ruling; she wants the Supreme Court to review the case, claiming that the issues are of nationwide importance.
The Justice Department has disagreed with Brewer's plea—"The argument that several states have recently adopted new laws in the area is not a sufficient reason for this court to grant review," a Justice told the high court.
Find an immigration lawyer for your case.
Comments
comments