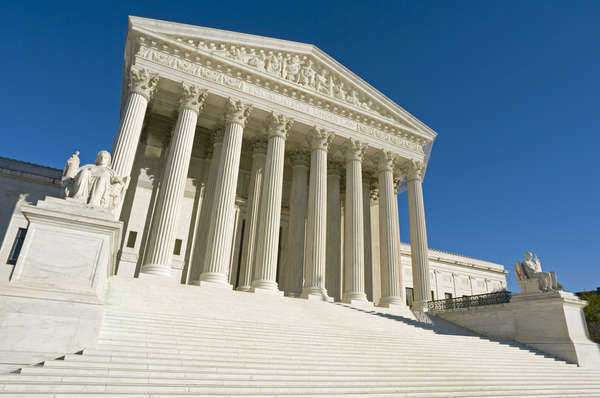 The concept of personal jurisdiction pertains to one of the ways in which judicial decision-making bodies can exercise authority over legal matters, as provides one of the essential cornerstones for American legal theory and practice.
In this regard, personal jurisdiction is typically understood as one of the three main forms in which jurisdiction can come, with other categories being territorial jurisdiction and subject matter jurisdiction.
While the first of those other forms of jurisdiction refers to the power held by a court over a specific territory in political and geographic terms, and the second to certain kinds of legal issues which can arise as matters of concern, personal jurisdiction refers to the authority which can be permissibly exercised by a judge over an individual or object.
Personal jurisdiction as it is exercised in the United States will typically come in of two possible forms: in personam jurisdiction, which pertains to the power of the court over a person before it as a defendant, or, as an alternative, in rem personal jurisdiction, which pertains to some physical object which can be in a person's possession.
While the lack of personal jurisdiction, in either of these two possible forms, can disqualify a court from making matters in regard to a person or thing in such an instance, defendants do have the option of signing a waiver allowing the oversight of a court which would otherwise be barred for lacking personal jurisdiction.
Comments
comments