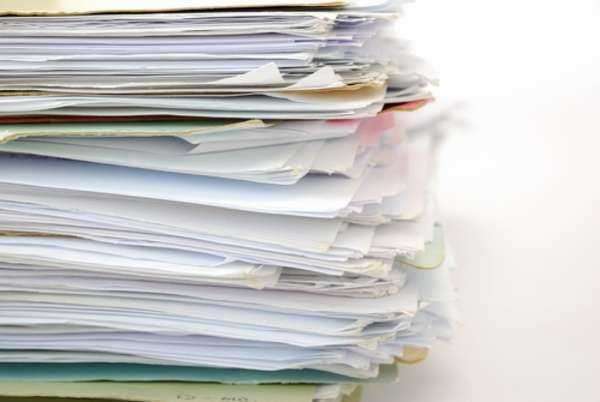 A judiciary case search consists of browsing through decisions made in a specific court of law. A case search may be made either by an interested party to a lawsuit seeking a judicial decision or by someone who is looking for case law and precedents for legal research purposes.
The following are some of the ways you can perform a judiciary case search:
1. Physically going to the court where the decision was made will allow you to browse the court's library. Often, these libraries are staffed with professionals who can help you search for cases. Otherwise, you will need to use the various sources of reference books and databases the library may have for public use.
2. Searching the internet can lead to many cases. Typically, the internet will only provide major case decisions and can sometimes be difficult to narrow down exactly where the cases are located.
3. Services, such as Westlaw or NexusLexus, are professional databases of almost any case available. These are the services used by attorneys conducting legal research. While these sources provide an almost endless amount of cases, they are extremely cost prohibitive.
If you are seeking a specific court decision, in which you are a party to the lawsuit, you will be notified by the court as soon as the decision is reached. If a decision is reached but you do not receive a copy of the decision, you must contact the court immediate to request a copy of the decision. Often, the judge's staff will be very helpful in seeking a case, so do not hesitate to contact the judge's office.
Comments
comments