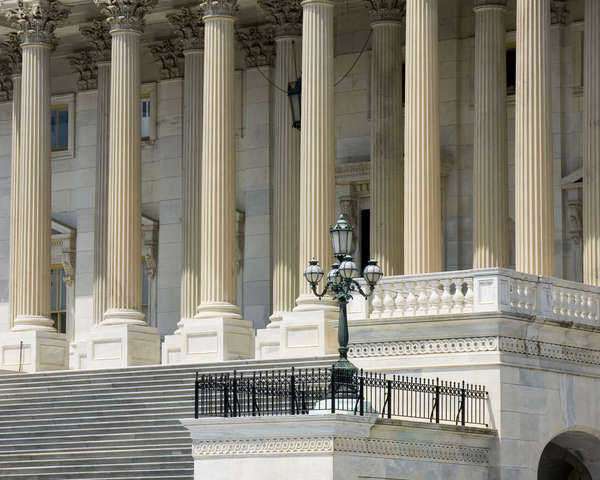 King County Superior Court in Washington State is led by Presiding Judge Bruce Hilyer. The Chief Administrative Officer is Paul Sherfey.
King County Superior Court has general jurisdiction over the following:
Civil matters that involve:
Damages over three hundred dollars;
Unlawful detainers;
and injunctions.
Felony Criminal proceedings,
Family law cases that involve:
Dissolution;
Child Support;
Adoptions;
Parentage;
and Domestic-violence protection matters.
Probate cases,
Guardianship matters,
Juvenile cases, including:
Juvenile offenders;
Abused children;
Neglected children;
Children in need of services;
At risk youths;
and truants.
Mental illness hearings,
and attempts to force involuntary commitment.
There are four courthouses which are overseen by the King County Superior Court. Three of these courthouses are in Seattle, with a fourth in Kent. Maeleng Regional Justice Center is the Kent courthouse. The Seattle locations of the King County Superior Court are King County Courthouse, the Youth Service Center/ Juvenile Court, and the Mental Illness Court at Harborview Medical Center.
King County Superior Court also conducts several programs, including Superior Court at Your Service, Child Care Center, and a YMCA Mock Trial Competition, all of which involved YouTube postings. More traditional King County Superior Court programs include the Family Law Information Center, the Step-Up Program, Building Futures, Partnership for Youth Justice, Interpreter Services, Jury Duty, and Superior Court 101.
Comments
comments