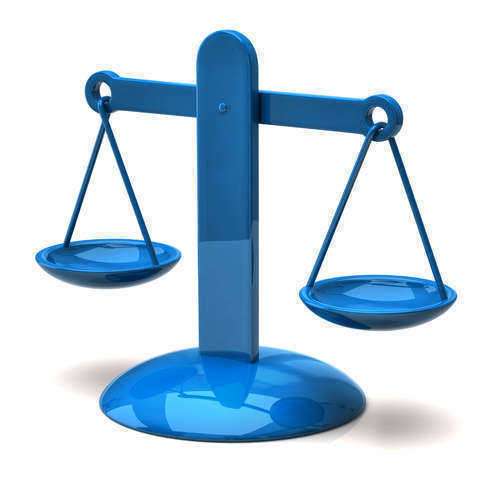 The Legality of Using an Alias
An alias is a name other than the legal one of a person that can be used for many different reasons. An alias can be used for in family names in order to distinguish individuals from other families who use the same last name. It can also be used by writers who wish to use a pen name or just for individuals to need to maintain anonymity.
Generally, a person is entitled to using an alias if they choose to do so. However, most legal documents that require proof or validity of identity may be necessary and often a legal name change is also legally needed.
It is important to differentiate between an alias and an AKA (or an also known as). An alias describes another legal name that the individual goes by, or has previously gone by, for example, a name before a marriage, or a legal name that does not include a middle initial. On the other hand, an alias is just a name that has not been legally assigned, but is used.
In certain states, an alias can be obtained for business purposes. The alias of a business would be different from a personal name, other partners, or the registered name of the corporation or LLC. Depending on the state, it is necessary to file or register the use of a fictitious in order to have an alias for a business. By registering names it reduces the chances of local businesses running under the same legal name.
Many franchises also use business aliases. If the franchise receives bad publicity or is sued, it will do so under the less known legal name, while running under the more well-known brand name.
States that do not require filing for a business alias include:
•
South Carolina (Does not apply to foreign or out of state businesses)
All other states have specific procedures for filing a business alias. Most states require filing a certain form, filling out an application for a fictitious name, or registering with a given agency. The United States Small Business Administration provides information on their website on how to register an alias under registering a "Doing Business As" or fictitious name.
In certain states, such as California, the business must additionally make publish the filing of a "doing business as" name in the local newspapers for a given time so the public is informed of the businesses intention to run under a certain name.
In criminal law, police and court records sometimes use an alias for an individual as well as their given name when a criminal is known to go by that particular alias. Criminals often use aliases to maintain a sense of anonymity. This can make it more difficult to capture and identify criminals when they are on the run.
Comments
comments