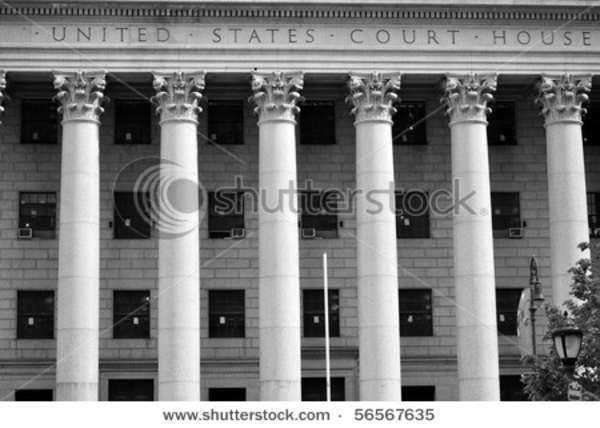 The legal infrastructure made up of New Jersey (NJ) courts can be accessed at the NJ Courts Online website set up by the State Government for the purpose of providing information to residents of the State and other people who have reason, whether as plaintiffs, defendants, or in some other function, to be concerned with the NJ courts system.
In all, according to the overview of NJ courts as is provided on the NJ Courts Online site, the New Jersey judiciary system is responsible for processing and hearing, in some form and through some kind of legal action, around seven million cases on a yearly basis.
Moreover, the NJ courts system has been empowered to hear legal matters related to a wide array of possible subject matters as could be subject to the legal system. To this end, people can refer to the NJ Courts Online site for information on domestic disputes and other family-related matters, traffic violations, the disposal of property, whether they are heirs or otherwise, and criminal law proceedings, among other possible concerns for the NJ courts system.
In terms of the place of the NJ courts in the United States State-based legal system as a whole, the NJ Courts Online system holds that it represents one of the more simply set-up and constructed legal systems in the nation.
In this regard, NJ courts come in fewer categories and types than can be the case elsewhere, including Municipal NJ courts, the Tax NJ court, the NJ State Superior Court, the State Supreme Court, and Appellate Division NJ Courts.
Comments
comments