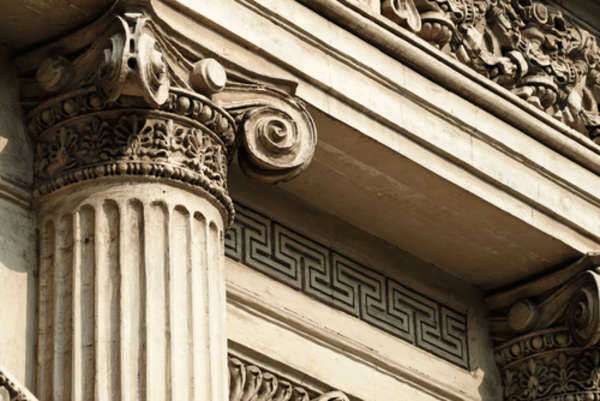 The Third Circuit Court of Appeals is formally known as the United States Court of Appeals for the Third Circuit. Whichever name it is known as, the Third Circuit Court of Appeals is a Federal court with appellate jurisdiction over the Federal district courts located in the District of Delaware, the District of New Jersey, and the Eastern, Middle, and Western Districts of Pennsylvania.
In addition, the Third Circuit Court of Appeals is granted appellate jurisdiction over the District Court of the Virgin Islands even though that district court is a territorial court which does not belong to any Federal judicial district.
The Court operates out of the U.S. Court of Philadelphia, Pennsylvania. There are 14 active justices in the Third Circuit Court of Appeals. As of October 2010, there are an additional nine judges who retired to senior status from this Court.
Holding senior status means that a judge is at least 65 and served at least 15 years as a justice (or one fewer year of service for each year above the age of 65). Depending on their work loads, a senior judge may be entitled to office staff. A senior judge must:
Carry, in the course of a year, the work that an active judge would have in three months,
Perform substantial judicial duties that did not involve courtroom participation, including settlement efforts, writing opinions in cases that did not involve oral arguments, administrative duties for the Court, or participate in settlement efforts and motion decisions, or
Perform substantial administrative work either for the courts or a governmental entity.
Comments
comments