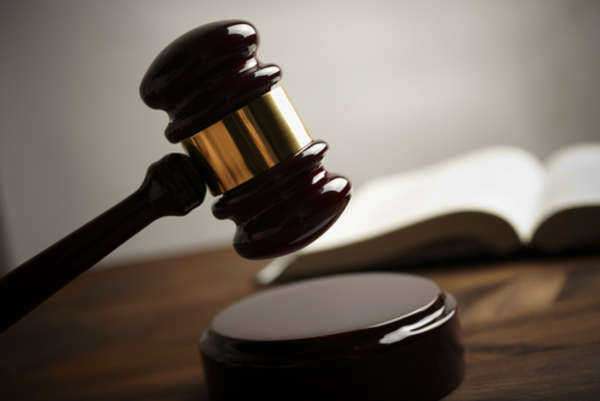 Selective incorporation is a legal code that protects the immunities, rights, and privileges of all citizens of the United States from State laws. Selective incorporation is a product of a convoluted path taken through the debate over incorporation of the Bill of Rights into the heart of the United States Constitution itself.

The relationship between individual in states and the Federal Government is a major source of debate and confusion in the field of American politics and law. This feud is not new, for it started a couple of hundred years ago at the Philadelphia Convention, the arena that produced the Constitution. The debate was so fierce that the two first political parties were the Federalists and the Anti-Federalists.

The Federalists believed in a strong Federal Government, while the Anti-Federalists fought for an incorporation of the Bill of Rights into the Constitution, and thus, yearned for more individual freedoms. In modern times, the process of selective incorporation is outlined in the 14th Amendment. It is a judicial patch that covers the fundamental division and the question over the incorporation of the Bill of Rights.

Following the passage of the 14th Amendment, the United States Supreme Court went through a series of judgments to properly weigh the value of an American's individual rights in congruence with the powers of the United States Federal Government. Over time, the result has slowly led to the incorporation of the Bill of Rights as a means to protect against states abusing their powers.

Almost all of the first 10 Amendments have been incorporated to restrict State governments. The 14th Amendment explicitly protects the privileges and immunities of citizens of the U.S. from State laws. That being said, the Second Amendment, which is the right to bear arms, remains a highly contested issue because of its cloudy interpretation as an individual or militia-based Amendment.
Comments
comments