High Court of Karnataka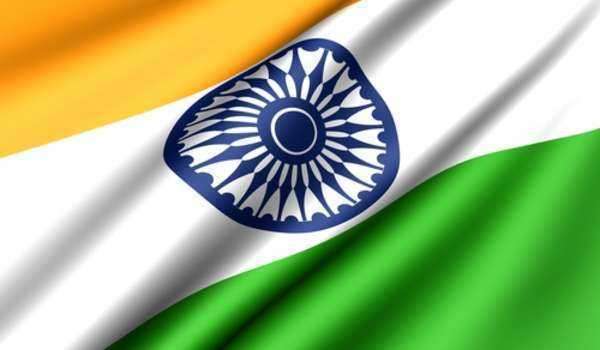 The legal institution of the High Court of Karnataka provides oversight for the judicial functions which occur in this state in the overall nation of India. In this regard, the Karnataka High Court maintains facilities and hears cases in the state of Karnatake's capital, the city of Bangalore.
The title of Karnataka High Court dates back to just 1973, though the history of the overall institution of the High Court of Karnataka can be dated back as far as to 1884. At that point, the Karnataka High Court, at that time known as the Chief Court of Mysore, was under the administrative and governmental control of the British Empire.
In its present state, which began with India's move into independence in the post-World War II era, the Karnataka High Court can be noted for a current maximum membership of 40 individual judges who are allowed to sit on the bench.
The High Court of Karnataka is noted for, in addition to the legal functions which it furnishes to the state and the residents of Karnataka, acting as a stepping stone in the careers of notable Indian justices with over a dozen former members of this legal institution going on to the Indian Supreme Court.
As of August 2010, the appointed Chief Justice to the High Court of Karnataka was Jagdish Singh Khehar. Despite the full number of justices allowed on to the bench of the Karnataka High Court, in the same period as Khehar's tenure this legal institution had just 23 other judges.
Comments
comments