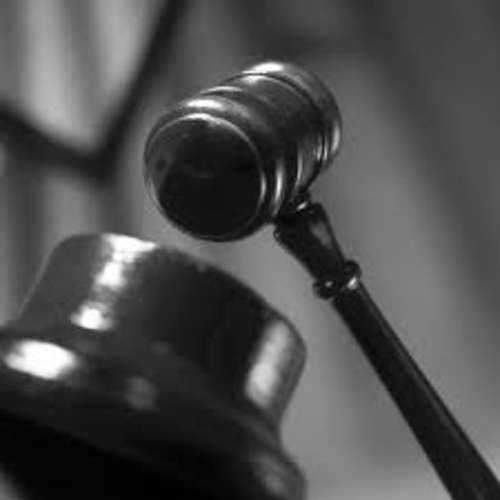 Res judicata is a term that literally means a matter judged in Latin. Res judicata is the idea or principle that generally speaking, an issue may not be litigated after it has been judged once on the merits. Basically, if something has been decided on based on its merits once, it cannot be litigated again by the same parties so it cannot be retried or appealed.
In the case involving res judicata, the matter cannot be brought up again, in either the same court or another court. A court will apply the principle of res judicata to deny any reconsideration of the matter.
The legal idea of res judicata came about as a method of preventing any sort of injustice to involved parties of a case that was supposedly finished, as well as to avoid any unnecessary use of court system resources. Res judicata does not only prevent any future judgments from contradicting earlier judgments, but it also prevents any litigants from doubling or multiplying judgments, so a plaintiff who wins a case cannot recover damages multiple times from a defendant.
Res judicata can be applied by either a defendant or a judge. After a final judgment has been made in a lawsuit, any subsequent judges confronted with the substantially identical suit can apply res judicata to preserve the first judgment's effect.
A defendant can apply res judicata as a form of defense. This works because when a plaintiff who has prosecuted an action and received a valid final judgment, he is not allowed to initiate another court action with the same defendant if:
•
The same transaction is in question.
•
The plaintiff wants a different or future remedy than what was received in the first action.
•
The claim could have been joined with the first action.
The 7th Amendment to the U.S. Constitution says that no fact or issue that has been tried already by a jury will be looked at again in any United States court or state court.
In order for res judicata to be a binding principle, there are a few requirements:
•
identity of the thing and cause at suit as well as the parties that are bringing forth the action against other parties
•
The judgment must have been final;
•
The parties should have been given fair and full chance to be heard on the relevant issue.
While res judicata is supposed to prevent retrial, it does not apply to appeals that go up and down the appellate court ladder since these appeals challenge a judgment as opposed to creating a new trial. Other exceptions to res judicata occur based on jurisdictional and procedural problems regarding the court's competence or authority on an issue.