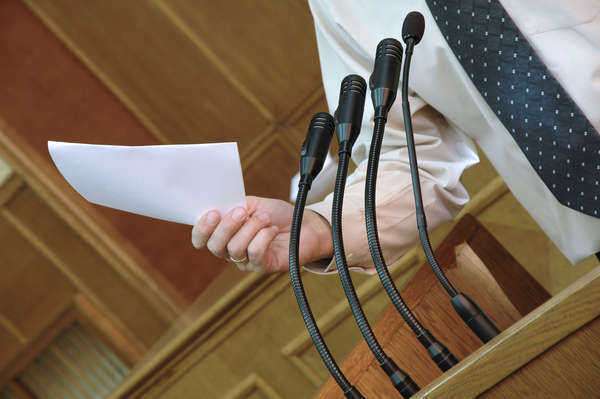 A city court is a limited jurisdiction court that processes civil and criminal cases. When it comes to the scope of the cases, this varies between the states. However, the general cases that are allowed in a city court are often ones that are on a smaller scale.
In regards to civil matters, these are crimes that consist of personal injury issues, breaches of contracts regarding living situations, and even various other landlord and tenant issues that can occur. Often these cases have a specific cap on how much an individual can sue for and still be allowed in a city court. For instance, regarding civil cases brought to the city court, the claims cannot exceed $35,000.
In a criminal case, these cases are often misdemeanors that are brought to the court. Most often these are criminal cases that can be resolved through the institution of fines, or a small jail sentence not exceeding 6 months.
Other types of crimes that are also tried in city courts are prostitution charges, driving while intoxicated, reckless driving, expired documentation for vehicles, parking violations, and various other issues regarding neighborhood disturbances and general disorderly behavior.
City courts tend to be smaller scale facilities that house a number of employees and several judges to preside over the various cases that are brought to the court. Proceedings for a city court typically do not run for long durations and can be resolved with minimal jail time or moderate fines depending on the type of offense.
Comments
comments