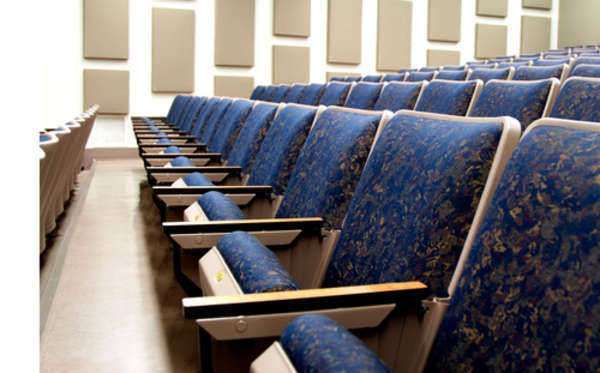 The Administrative Appeals Tribunal is an independent review body within the nation of Australia. This body reviews issues concerning judgments made by the federal government and assesses them on their own to check the validity of the judgments and the usage of the laws that have been consulted regarding certain issues.
The power that comes from the government giving the ministry and various other bodies the right to make legal decisions is the same power that is given to the Administrative Appeals Tribunal as well. This power can be used to review a number of different cases that have been handled by the federal government of Australia.
When it comes to what the Administrative Appeals Tribunal can review and overrule, the most common area of interest is that of commonwealth legislation. Under commonwealth legislation fall issues of taxation, bankruptcy, social security, corporate law, and many other areas.
Furthermore, because of its independent status, the Administrative Appeals Tribunal is also given the power to review decisions that are made by various organizations at a non-governmental level as well. The Administrative Appeals Tribunal is dedicated to helping review decisions made by government and non-government organizations in order to provide impartial service and justice with relative ease.
The actual Administrative Appeals Tribunal is made up of a number of different legal professionals. There is a federal judge of Australia who acts as the President of the Tribunal, various other judges who sit on the Board, and full-time and part-time members who help with input and discussion regarding the decisions made which are currently in review by the Tribunal.
Comments
comments